Monday, June 11, 2012
The list keeps getting longer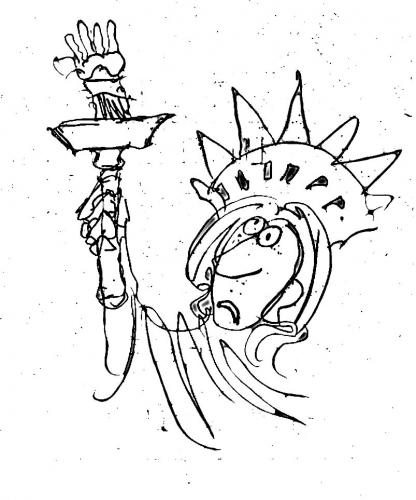 There's going to be a whole lot of stuff to revoke once the New Democrat Liberal party gets elected -- now we can add this
"Canada doesn't want any wretched refuse"
immigration bill to the list.
Recommend this Post at Progressive Bloggers
|
1 comments
1 Comments:
Cathie:
LOVE it.
Thank you.
I'm sure Prime Minister Mulcair will let his Groom of the Stool (Bob Rae)respond to Harpo's loser whining.
:)
By

ootpoot is better than Loser Harpo, at 6:27 pm
Email me!