Sunday, November 24, 2013
Riders win!
Roughriders top Ticats to win 101st Grey Cup at home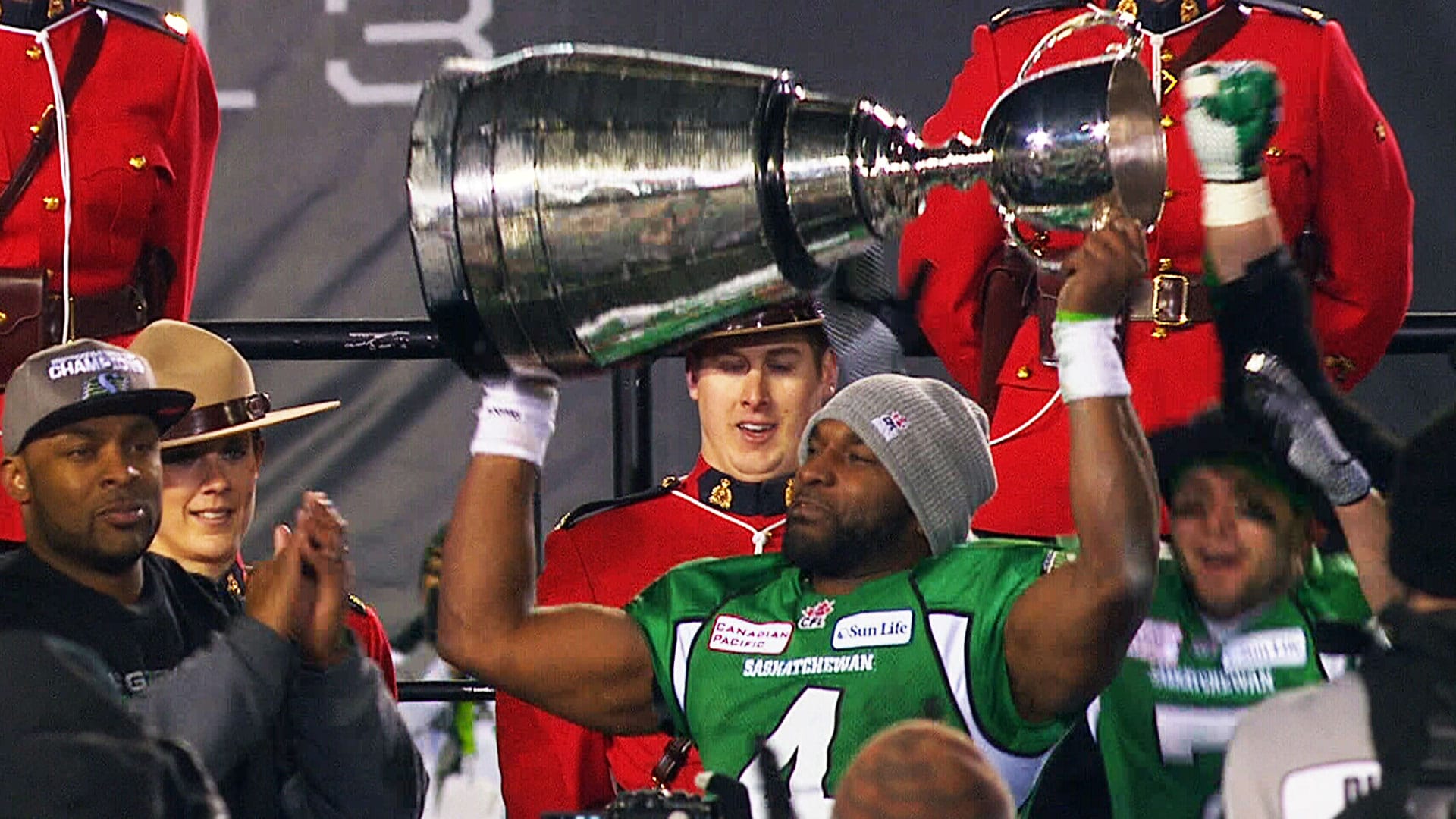 Recommend this Post at Progressive Bloggers
|
2 comments
2 Comments:
You'd think they would've played that song instead of whatever that lame shite was they had playing when they handed out the trophy.

Glad they won. And, as a Lions fan, was happy to see Geroy win another one.87
By

2112, at 1:11 am
Yes, Simon was great, wasn't he. Glad we had him.
By

CathiefromCanada, at 10:21 am
Email me!