Wednesday, January 01, 2020
Its the Year of the Optometrist!
People around the world are
celebrating 2020
- which my husband calls The Year of the Optometrist.
Australia
Philippines
India
Kenya
London
And from Twitter: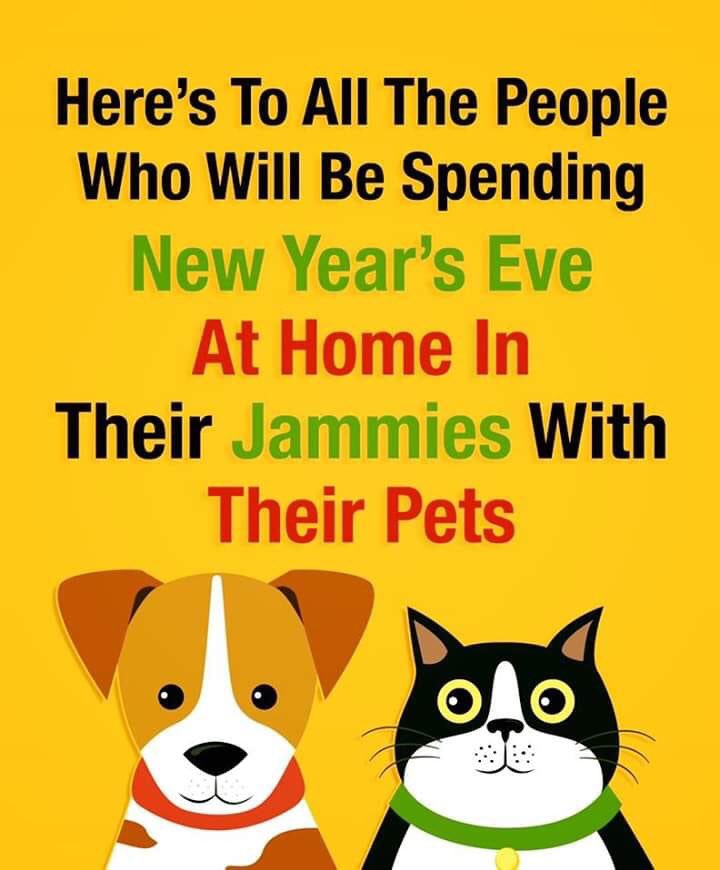 Couldn't resist this tweet:
"I'm going to learn the flute and write my novel this year"

dude if we aren't bartering dried beans and ammo with the last person who remembers how to make antibiotics in a year let's call it a win

— Mass for Shut-ins (is a podcast) (@edburmila) December 31, 2019
Recommend this Post at Progressive Bloggers
|
0 comments
0 Comments:
Email me!